Content
Manufacturing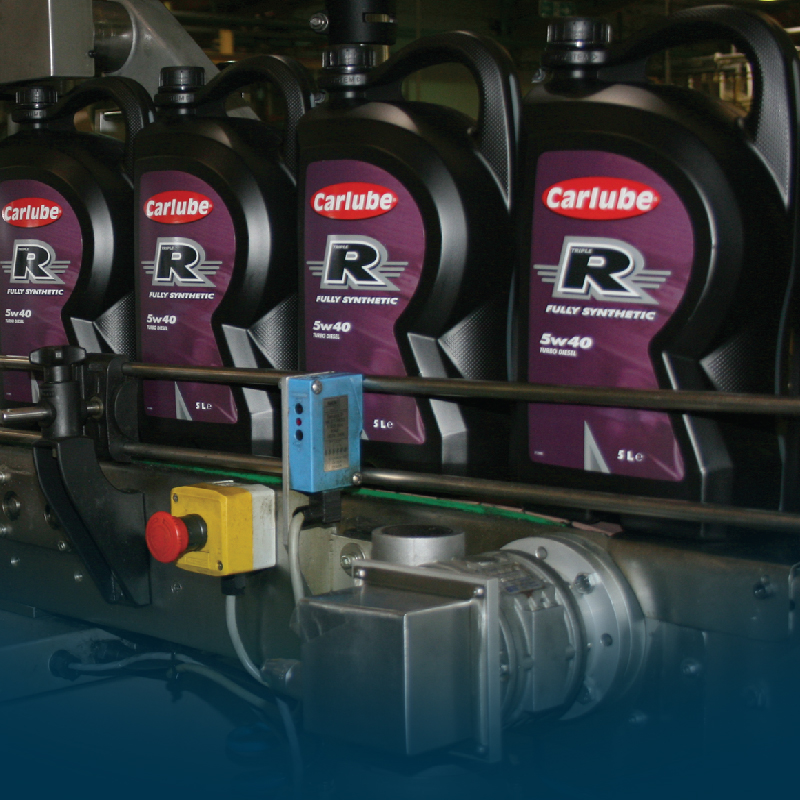 Tetrosyl's bulk manufacturing operations are based in Greater Manchester. Bridge Hall and Bevis Green sites cover over 70,000 square meters of production space and the combined sites produce over 2500 product lines and over 61 million units of production continually per annum.
Manufacturing expertise includes various methods such as hot and cold blends, computerised pulse air blending, high shear mixing, microtron bead milling for pigment dispersion and hot chemical reactors for grease manufacturing.
Additional information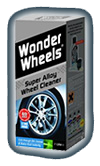 "Just to express my appreciation of "Wonder Wheels" ...... having read various recommendations of your products, I decided to try Wonder Wheels. 15 mins later, I washed off the residue, and could not believe my eyes! Wheels absolutely as new! I think you should rename your product Miracle Wheels, as there is no better description!"