Content
Manufacturing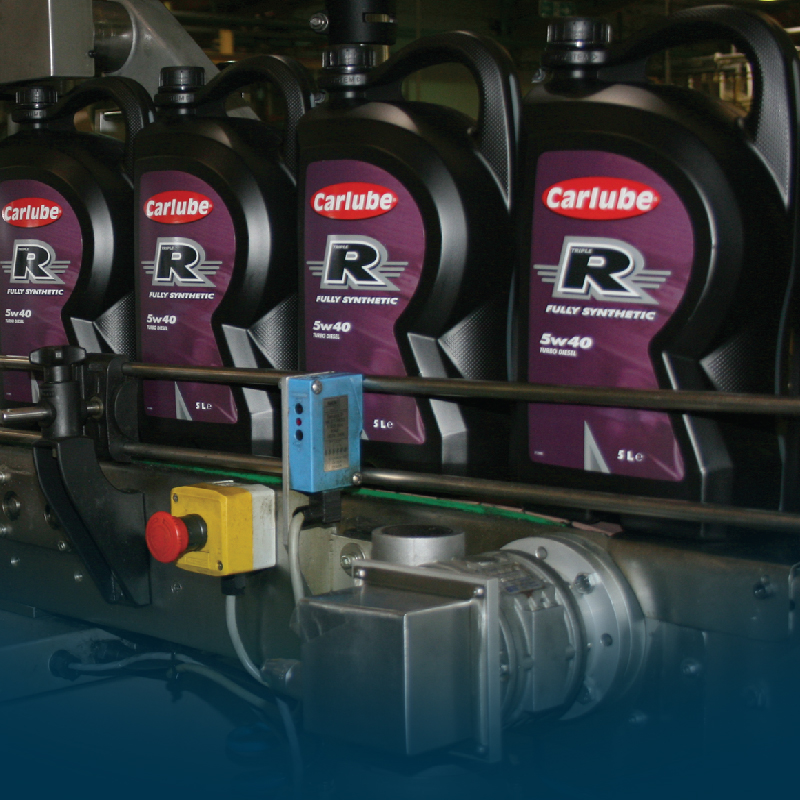 Tetrosyl's bulk manufacturing operations are based in Greater Manchester. Bridge Hall and Bevis Green sites cover over 70,000 square meters of production space and the combined sites produce over 2500 product lines and over 61 million units of production continually per annum.
Manufacturing expertise includes various methods such as hot and cold blends, computerised pulse air blending, high shear mixing, microtron bead milling for pigment dispersion and hot chemical reactors for grease manufacturing.
Additional information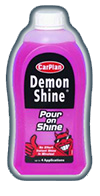 "I have waited 50 years for a Car Wax like Demon Shine, how do you get a shine like this? Well Demon Shine does what it says on the label"