Content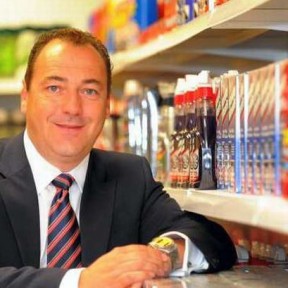 Tetrosyl's bulk manufacturing operations are based in Greater Manchester. Bridge Hall and Bevis Green sites cover over 70,000 square meters of production space and the combined sites produce over 2500 product lines and over 61 million units of production continually per annum.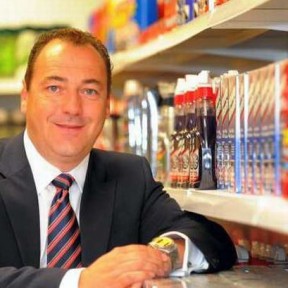 "Our R&D centre provides state-of-the-art facilities for our chemists, researchers and customers to discover and innovate together"
Research & Development is vital to our business to ensure we meet our customer demands and stay ahead of the market.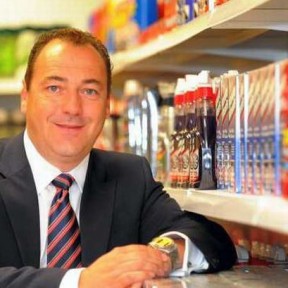 From everyday products used in the home to specialist motor trade products, our passion to branding is paramount to our business and is one of our key assets.
Additional information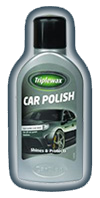 "I have just started to use Triplewax ...... I can honestly say my car has NEVER LOOKED BETTER ...... The depth of shine and lustre on the paintwork and the chrome indicates a durable gloss which adds to the appearance of an already beautiful car and gives me confidence for a maintained high level of protection on the bodywork ...... The ease of use of Triplewax is amazing ...... Triplewax is quick, effortless to use and the result better than anything that I have previously used."