Content
Research and Development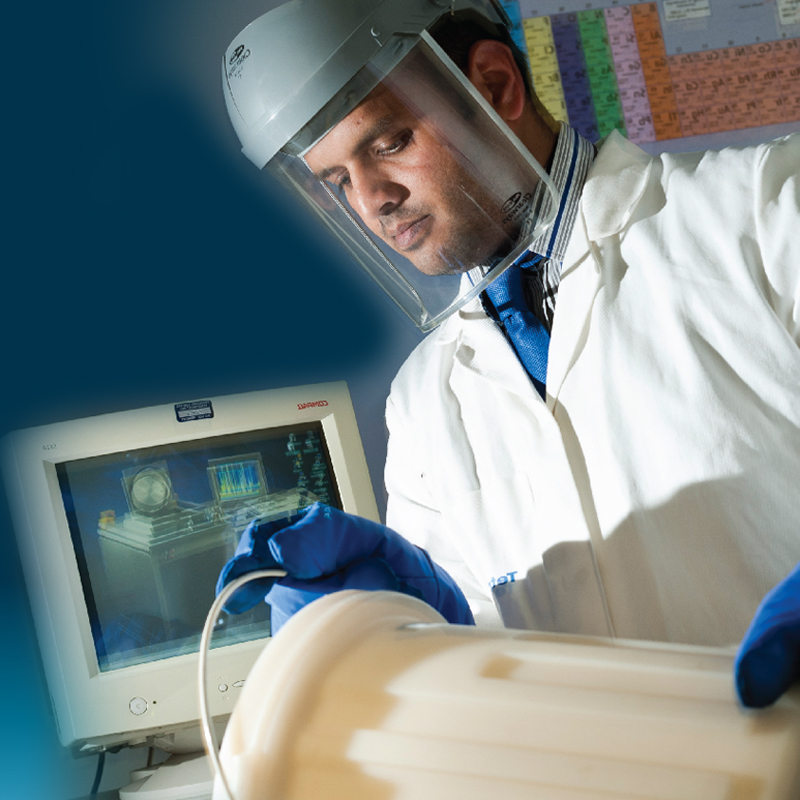 "Our R&D centre provides state-of-the-art facilities for our chemists, researchers and customers to discover and innovate together"
Research & Development is vital to our business to ensure we meet our customer demands and stay ahead of the market.
Our Chemists are at the heart of our strategy & provide tomorrow's visions...today. We are passionate about our brands and innovation is vital to our business. At Tetrosyl, Research and Development is the heart of breakthrough technology for new innovations and patented products.
Innovation - Car Care is an art form that protects and preserves the investment of the motor vehicle for the duration of its life. The Research and Development team are continuously looking ahead and have an eye on tomorrow's needs to constantly seek new solutions. This involves balancing chemistry to create a unique fusion of products in the market place.
What we can do - The Tetrosyl Group have facilities including a comprehensively equipped and expertly staffed Technical Centre which looks after all product ranges. These facilities ensure that Tetrosyl remains at the forefront of product development across a wide portfolio of technologies which include surface chemistry, polymer technology, tribology, nano technology, aerosol technology and fuel combustion. This also incorporates a Colour and Coatings Centre which services the needs of the refinishing and crash repair markets.
Testing - The Centre also consists of a testing house to ensure that all manufactured products meet the required specifications and that all bought in goods purchased meet the required standards.
Additional information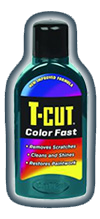 "I have just used TCut Color Fast for the first time. Although I use alot of your products this one performed brilliantly ...... What a fantastic product ..... Thank You!"