Content
Marketing & Advertising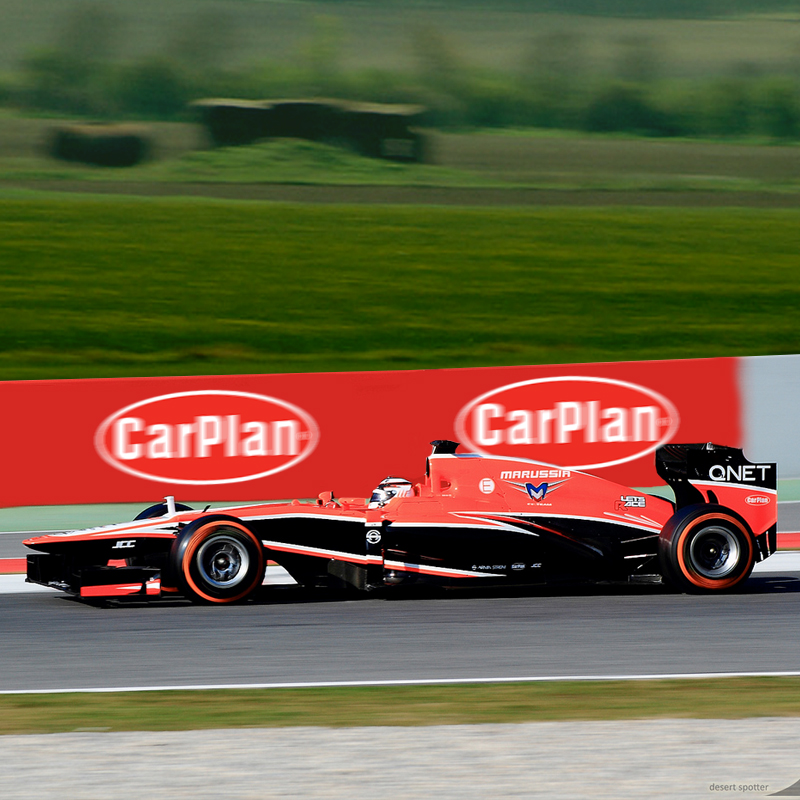 From everyday products used in the home to specialist motor trade products, our passion to branding is paramount to our business and is one of our key assets.
Exceptional above and below the line advertising activity enables Tetrosyl to strengthen their brands through various media including Television, bespoke Television channel sponsorships, National Press and popular magazine coverage, football perimeter board advertising including the Premier and Championship leagues. CarPlan were also sponsors of the 'International Origins' Rugby League' match between England and The Exiles in 2011. Tetrosyl also sponsor the popular British television series, Wheeler Dealers for the Discovery Channel, fronted by Mike Brewer and mechanic Edd China. The premise of this show is that Brewer and China are on a mission to save repairable enthusiast vehicles, by repairing or otherwise improving a vehicle to a budget, then selling it to a new owner.
CarPlan, T-Cut and Nitrox brands have all been used in association with both Sony and Universal Pictures to sponsor new release movies and DVD's. Full page advertising in both the popular weekly and monthly car magazines, adverts in newspaper supplements, engaging in social networking on the internet are all in the Marketing Mix
This marketing mix maintains our No. 1 position in the market.
Additional information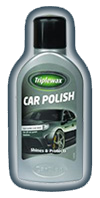 "I have just started to use Triplewax ...... I can honestly say my car has NEVER LOOKED BETTER ...... The depth of shine and lustre on the paintwork and the chrome indicates a durable gloss which adds to the appearance of an already beautiful car and gives me confidence for a maintained high level of protection on the bodywork ...... The ease of use of Triplewax is amazing ...... Triplewax is quick, effortless to use and the result better than anything that I have previously used."